THE WEB DESIGNER IN  THE HAWKESBURY
Run by a
 

Hawkesbury local with

over 20 years

of website design and development

experience

, who loves nothing more than to see you win!
Some cool fun/serious clients, you should join them!
How do we build your brand?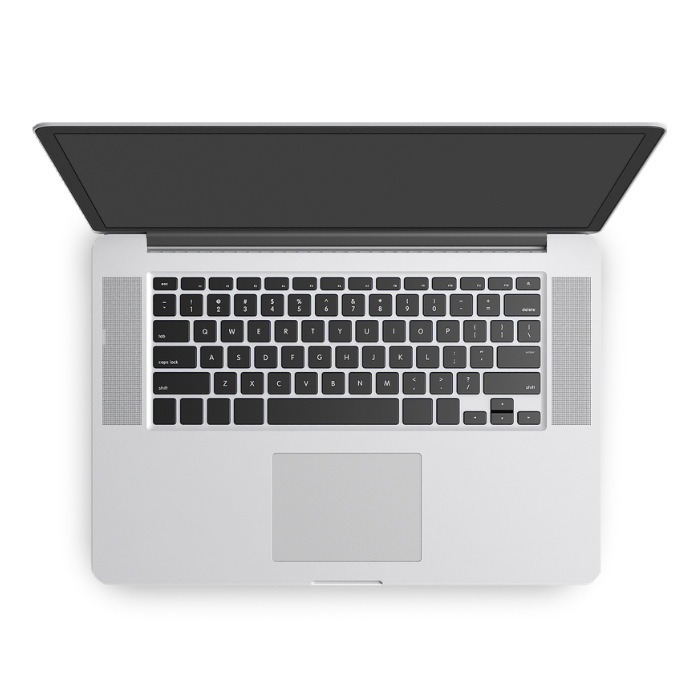 Web Design
Crafting websites and online stores in WordPress & WooCommerce, the first impression of your business.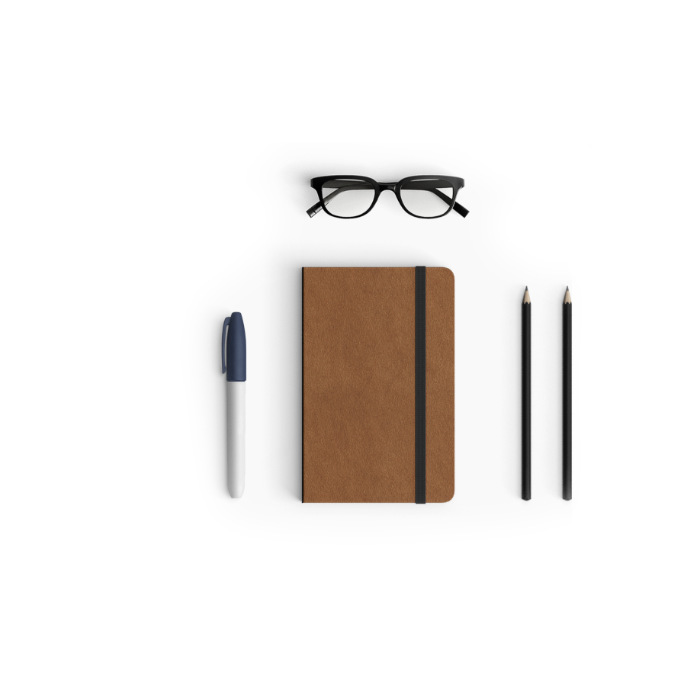 Graphic Design
Unique logo designs that grab attention to entire brochures to get your message across to potential customers.
Digital Marketing
Writing and designing engaging blog posts and keeping on top of your day to day social marketing. Get Noticed.
fun/serious is that web design and creative agency in the Hawkesbury that you might have heard about.
Why's that? Well, located in Richmond, Ben has been the web designer, graphic designer,  problem solver, IT guy and all round internet solution for a number of local Hawkesbury businesses, in-fact, he is probably working with one of them right now.
If you want to be part of this, he'd love to help your local business reach your goal by designing & developing interactive experiences that build your brand.
As the web designer in the Hawkesbury, Ben will provide you with a world class solution, you'll receive more than just a website that fulfils and exceeds all expectations. Curious to know what that is? Just ask.
If you're located outside of the Hawkesbury and still want to benefit from the great digital agency services that fun/serious has to offer, by all means, get in touch.
Contact Ben about your next project.
Get in touch with Ben from fun/serious to get it done. It would be great to meet in person at a cafe in Richmond or somewhere else in the Hawkesbury.
Latest web design, graphic design & WordPress blogs for your entertainment.
If you want to master the art of email campaigns, here are some best practices that you should follow in 2022!
With 1 in 10 websites being vulnerable to attack, it is more important than ever to make sure your site is as safe and secure as possible.
TL;DR; Yes, contact Ben today!