Australian Website Hosting
$300 a year. Simple.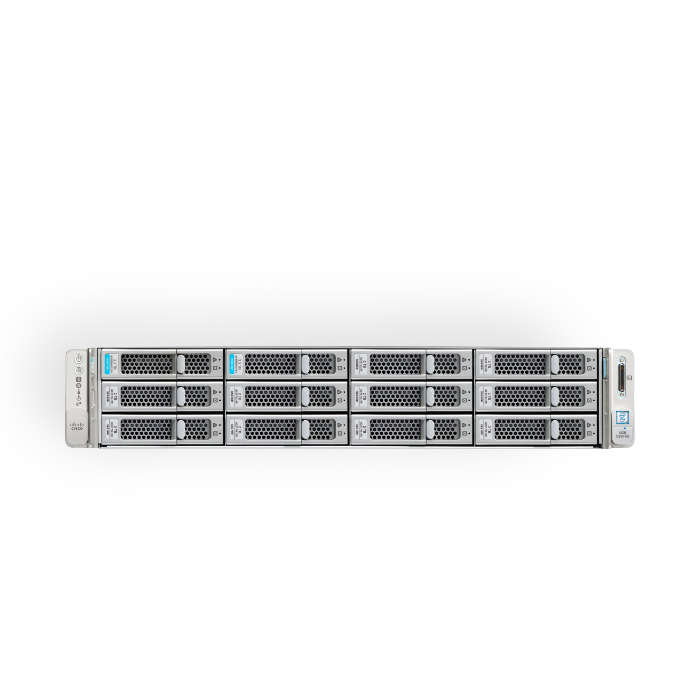 First things first, what is hosting?
It is space on a server that allows you to store your website so that it can be accessed by everyone on the internet.
So, what do we offer within our Australian Website Hosting?
Flexi Hosting
The space you need when you need it. 
SSL Certificate
The little padlock in the address bar, the https: at the beginning of your url and the added security with website encryption.
Daily Backups
You break it, or something else happens to your site that can't be fixed. We grab the backup and restore it. Easy peasy.
Aussie Website Hosting
Since all your customers are in Australia, your website should be hosted here too, with all our servers within Sydney, Australia, we are a great choice for Australian Website Hosting.
SMTP & Spam Protection
You get access to our SMTP gateway that checks spam scores on emails which blocks all those requests from Russia suggesting you may not be as manly as you claim to be.
After providing Australian based hosting  for more than 20 years I know what is required.
"With great power…" – Uncle Ben.
Monthly Maintenance
from $25 a month
Get the peace of mind that your website is being monitored and fixed when needed. Once a month all your websites files and plugins will be updated by fun/serious to their latest version and tested to make sure that your site will run fast and secure.
Website theme & plugin updates
Safely update your websites to the latest versions of everything, test them and ensure your site runs safe and fast.
Security monitoring
Check for and act on hacking attempts, block IP addresses that are trying to log into your site and make changes to files if needed.
Contact Ben about your next project.
Get in touch with Ben from fun/serious to get it done. It would be great to meet in person at a cafe in Richmond or somewhere else in the Hawkesbury.