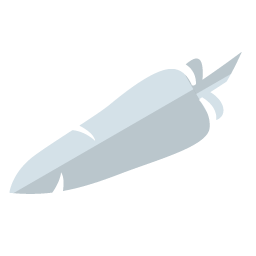 Website Hosting.
I have many different options for hosting your website, I can offer easy and inexpensive hosting just to get online, right up to load balanced web servers that will allow Reddit Style traffic.
Google Apps Email Hosting.
I'll set up your Google Apps email too. I am pointing people away from IMAP and POP accounts, they are too troublesome and don't offer enough space or freedom with emails. Google emails are a simple and easy option at only $5 per month per address.