Web Design
Pretty fancy websites.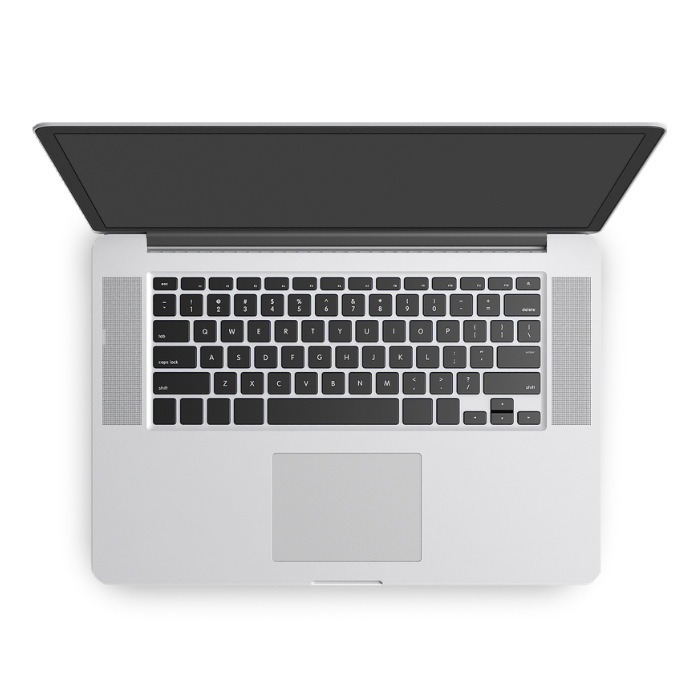 Web design is the art of creating websites, it's this, you're looking at it right now, you're reading these words from the web design that fun/serious created. It's everything from online banking to a website that shows you random gifs of people falling over.
If you're interested in some of the main intricacies of web design, you've come to the right place! web design typically ecompasses a mixture of skills and disciplines which vary from producing to maintaining websites.
Website design consists of:
Graphic design (page design & image adjustments),
UI (user interface design),
UX (user experience design),
Code (html, javascript, php, aspx, or some front or back end framework) &
SEO (search engine optimisation).
Although web design is typically referred to as the designing process of the website, most web designers (including Ben) are web engineers and involved in web development. A web designer would also be up to date with web accessibility guidelines and ensure their websites are optimised for desktop and mobile/tablet use.
Your website

isn't cut and dry, or cut and paste, it

is unique

, like your business,

like you

.
Ben personally tends to each and every one of his clients with (almost) round the clock service. Each client is unique as is their business and its requirements. He keeps on top of his clients by providing regular briefings, updates and ongoing contact to ensure their website is doing what they want it to do.
Ben's priority is to ensure he meets all expectations and to treat his clients with the utmost care especially when it comes to their personal business, web development and unique positioning online.
Most of the time your website is the 2nd thing your customers will judge you on, the 1st being where you rank on Google
(or is it if you know all the words to 'The Fresh Prince of Bel-Air', maybe that's just me.)
Ben will send you a questionnaire to fill out, this way he will get to know your company and what positioning you will need for your site, you'll also find out some cool things about your company you may not know yet.
Or we can chat on the phone or over email to talk through the site and really figure out what you need and what you want.
fun/serious does it's thing
A week or so later you will get a draft of the homepage designed based on your requirements, then we'll work together to tweak it to perfection.
There will be back and forth (mostly over email) and your site will get built, you'll see the progress on a staging server before we go LIVE.
Corks pop! Site goes live
We go live, small changes and bugs get ironed out over the following month of its launch.
If you want ongoing updates? fun/serious does that for you. You need your blog updated? fun/serious does that too. Social media? Yup. Security? Yup. Google My Business? Yup. Email setup? Graphic design? Google & Facebook Ads? Email marketing? Yup, Yup, Yup & Yup.
If this is the way you'd like to build your website, get in touch with Ben today! He makes the whole process simplistic, seamless and easy for all.
Contact Ben about your next project.
Get in touch with Ben from fun/serious to get it done. It would be great to meet in person at a cafe in Richmond or somewhere else in the Hawkesbury.