Graphic design
Because you gotta look good.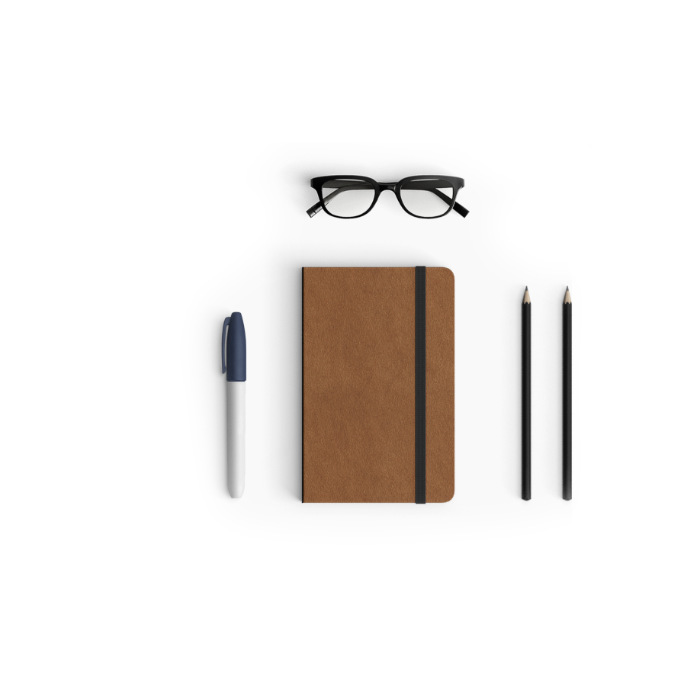 Graphic design includes the entire process of defining requirements, visualising and creating graphics including illustrations, logos, layouts and photos.
So what type of graphic design does fun/serious do?
Company branding
Logo design
Business cards
Brochure design
Stickers
Social media covers and avatars
Zoom backgrounds
Come up with something?

It'll get done.
What it is. Everything to do with your company's look and feel. Including but not limited to:
Logo design
Logo usage
Colour choice
Font selection
Image style selection
Matching your company aesthetically to its products/services
… And more
This helps build your brand integrity and make it easily recognisable and memorable. 
Ben has worked with a number of companies to ensure that their branding stays on point.
Oh, Magnitude, the one man party. I know you got something to say about branding? You have to make it…
POP POP!
Just pick an icon and a font,
right?
Wrong!
The logo should tell a story, create a feeling and be something that resonates with the type of customer you're trying to connect with.
The best way to talk about logo design and the psychology behind the design is to show you some examples below:
Ethical AI Advisory.
This logo represents how Artificial Intelligence is involved in our day to day lives but how people should always be aware and at the front of this technology.
The A uses a simple angle to represent the Artificial side of the logo, with the crossbar of the A angled as a learning curve, pointing upwards (AI is always learning and getting smarter by its input).
The i is a simple person design, with a body and a head out of the letter. The A and the i are the same height, the i (person) is in front of the A (artificial intelligence).
The colours utilised represent
authority and business trust
, as well as
organic / life
.
Here are some more logos that fun/serious has created: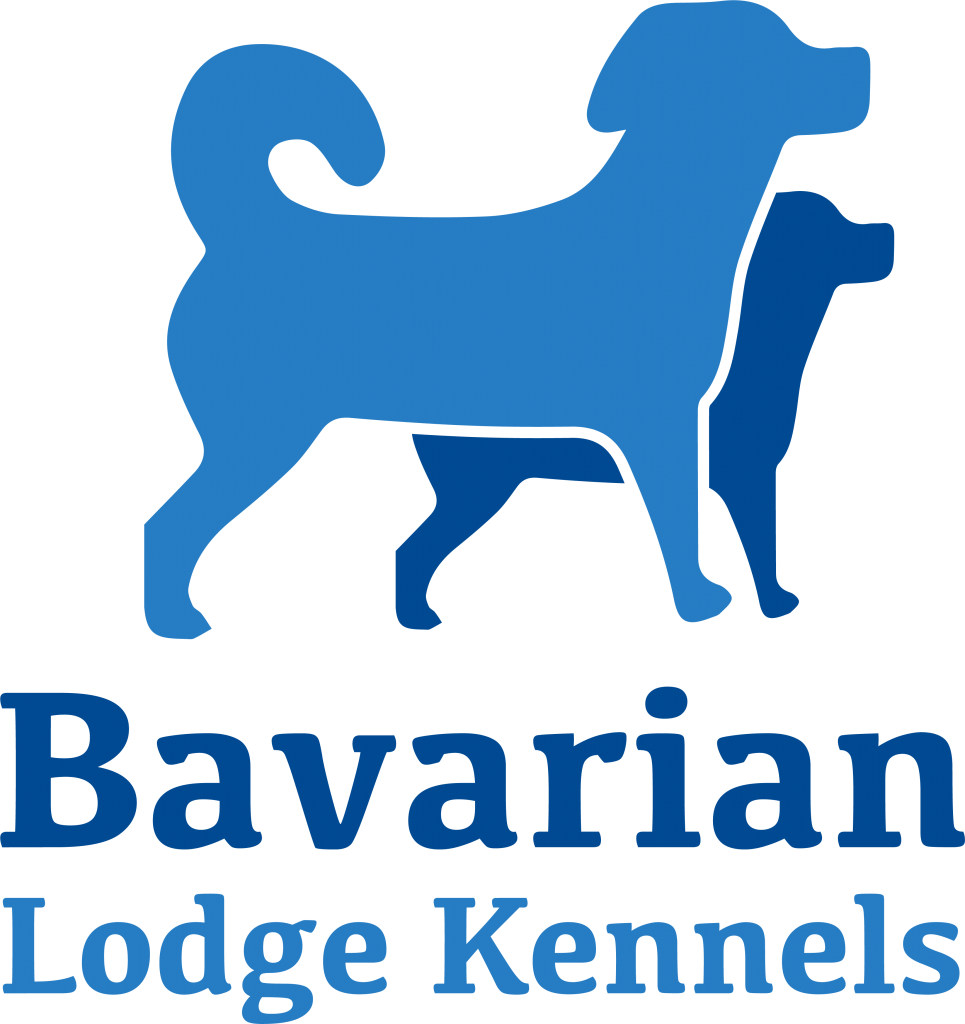 If you'd like to know more about logos and what Ben can do for you, please get in touch and he will help you effectively streamline your business message to your logo.
Social media covers and avatars
Social media is meant to look a little loose, but as a business you'll still need to hold some form of professionalism.
Poorly cropped avatars or fuzzy cover images
just don't cut it

anymore.
If you require a themed cover for certain times of the year, talk to Ben, he will sort you out there too.
Contact Ben about your next project.
Get in touch with Ben from fun/serious to get it done. It would be great to meet in person at a cafe in Richmond or somewhere else in the Hawkesbury.