Richmond Surf & Skate
WooCommerce online store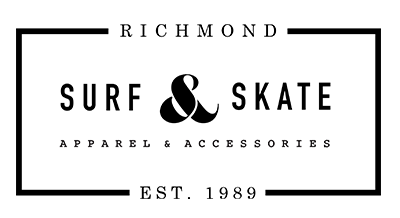 The iconic Richmond store was after an online presence to help promote and sell their amazing and cool clothing and accessories for all the cool kids out there.
Once they knew that their customers had this thing called the internet, they decided to jump on the world wide web and get selling. The site is created in WooCommerce and consisted of
Initial website design
WooCommerce install, design and setup
WordPress website design and development
Graphic design
Payment gateway
Instagram social feeds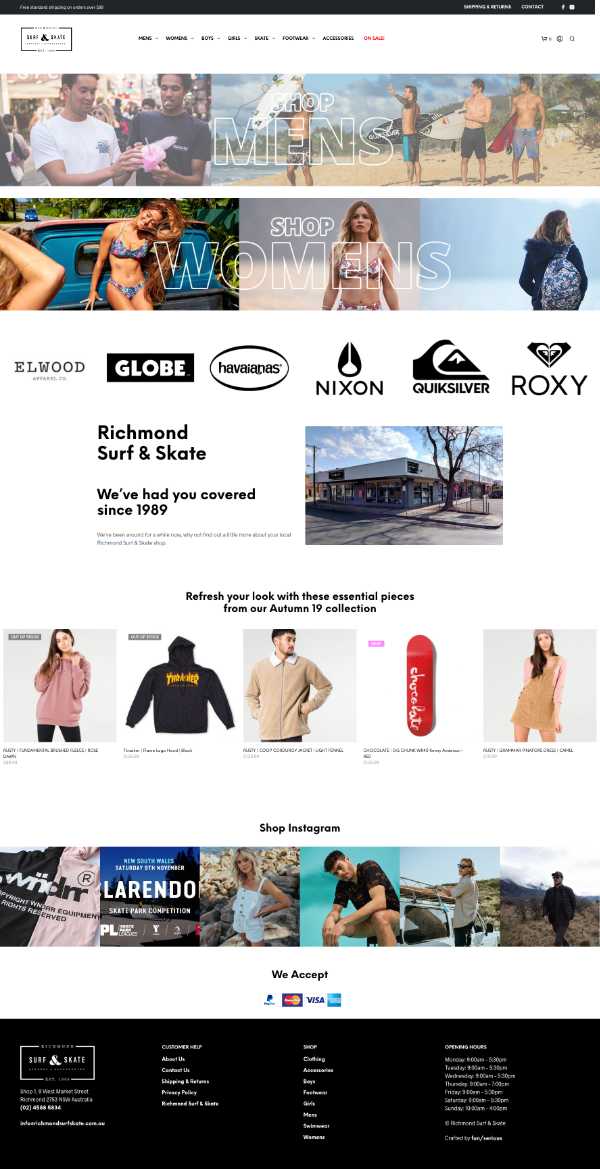 They always have a sale going on, so check out the work and the store.