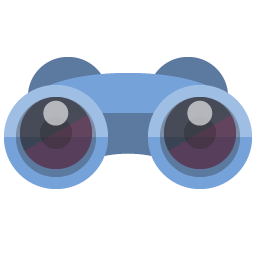 There are about 1600 Richmond based businesses, I guarantee that at least one of those are your competition.
Local SEO for Local Businesses
If you are after effective SEO (which stands for Search Engine Optimisation) from another local Richmond business then you should get in touch with fun/serious.
Your local business is your heart an soul, it can be really hard to achieve high rankings competing against the whole of Sydney, so don't.
Depending on your business, a more focused SEO campaign can help you achieve some great results, and turn more people in your area into loyal customers.